Worried about your heater's performance? Isn't it running at all? Do yourself the favor of calling us for the heating repair Fort Worth TX service. If you are seeking Fort Worth heating solutions, our company is the best choice. We hurry to address central heating problems but can also prevent them with maintenance. Then again, if you feel it's time to have the furnace replaced, you shouldn't worry either. You see, our company is available for heating system replacements, repairs, maintenance, new installations – all services in and beyond Fort Worth of Texas.
Get Fort Worth heating repair without worrying about a thing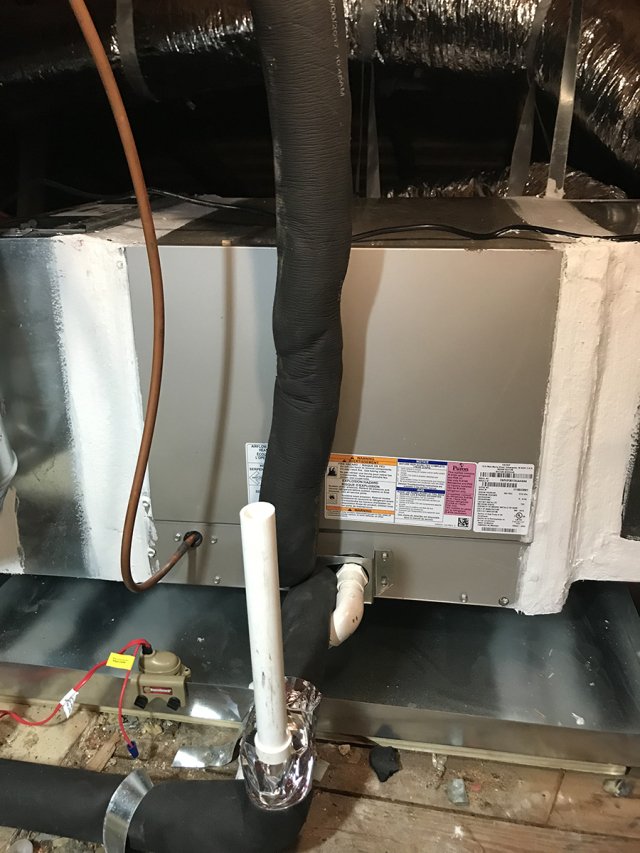 Trust our company with your Fort Worth heating repair, whether this is a boiler, a furnace, or a heat pump. Rest assured, our company has experience with all home heating systems and so, is ready to put an end to their problems in a flawless manner. So, never stress over the service. We send furnace repair experts, techs trained to troubleshoot heat pumps, or fix boilers.
Complicated or not, the heater repair service is carried out in a safe manner. It is done properly and completed to your full satisfaction. We take pride in being one of these heating repair companies that carefully chooses the technicians. We don't assign services to just anybody, but true pros with lots and lots of home heating repair services under the belt.
On top of their expertise, the HVAC repair techs come equipped well to find the culprits accurately, to fix the heater correctly. If components must be replaced, no problem. If a hard task must be done, no worries. The techs are prepared for the impossible. And that's the main reason why you should turn to Metro AC Repair Services FW with your heater problems.
The sooner you call the sooner you get heater repair
Why don't you call us now for your gas heater repair service? With your electric heating system troubles? The sooner you share the problem with us, the sooner you will feel warm again at home! Don't you want that? Then again, it's often a matter of safety. Take no risks by reaching us the minute you realize there's even a small problem with the central heating. A pro will come right out.
Time for furnace maintenance or heating system replacement?
Don't want heating system repair right now but upkeep? Have you moved, are in the process of remodeling, and are interested in knowing more about heating system installations? Feel free to call for any service.
Emergency heating repair
Furnace tune-ups
Electric heater solutions
Heater and AC repair Fort Worth TX solutions
Gas heating system repairs
New install & replacement jobs
How can our team be of help to you today? Do you need heating repair in Fort Worth? Something different? We're all ears.